The Human Design Collection

The Vale Laltra Human Design collection encourages you to work with your natural energy for a fulfilling life, leading you in the direction that is right for you.
Each pendant reflects the unique composition of the Human Design chart and uses the power of gemstones to highlight your unique design.
Discover your Human Design type below.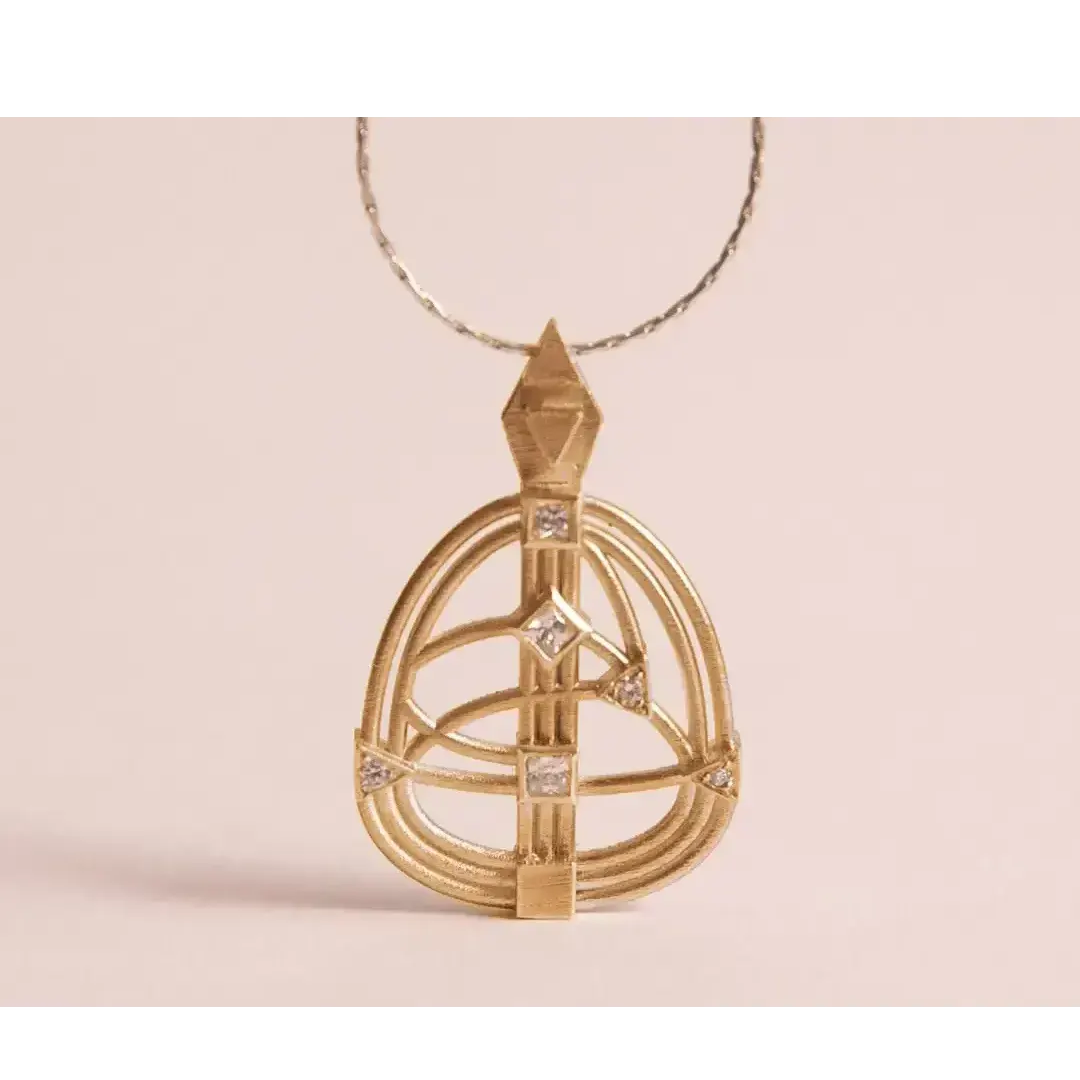 ---
Human Design offers a map, that shows how you are unique as a person, and guides you in living in a way that is in sync with who you are. When we live in alignment with our true nature, we experience comfort and acceptance for who we are, instead of chasing who we are not—and we're able to live out our real purpose in the world.
Your Human Design Chart is calculated using your birth date, time, and place, to reveal your genetic design. This shows you what your unique Strategy and Authority is, which can help you to make decisions that are most in line with who you are, ultimately leading you in the right direction.
We are each supposed to be making decisions from a different energy centre, depending on our human design type. Each type shows us where we find our own inner guidance. Understanding ourselves, and how we make decisions, allows us to live a fulfilling life that is working with our natural energy, not against it.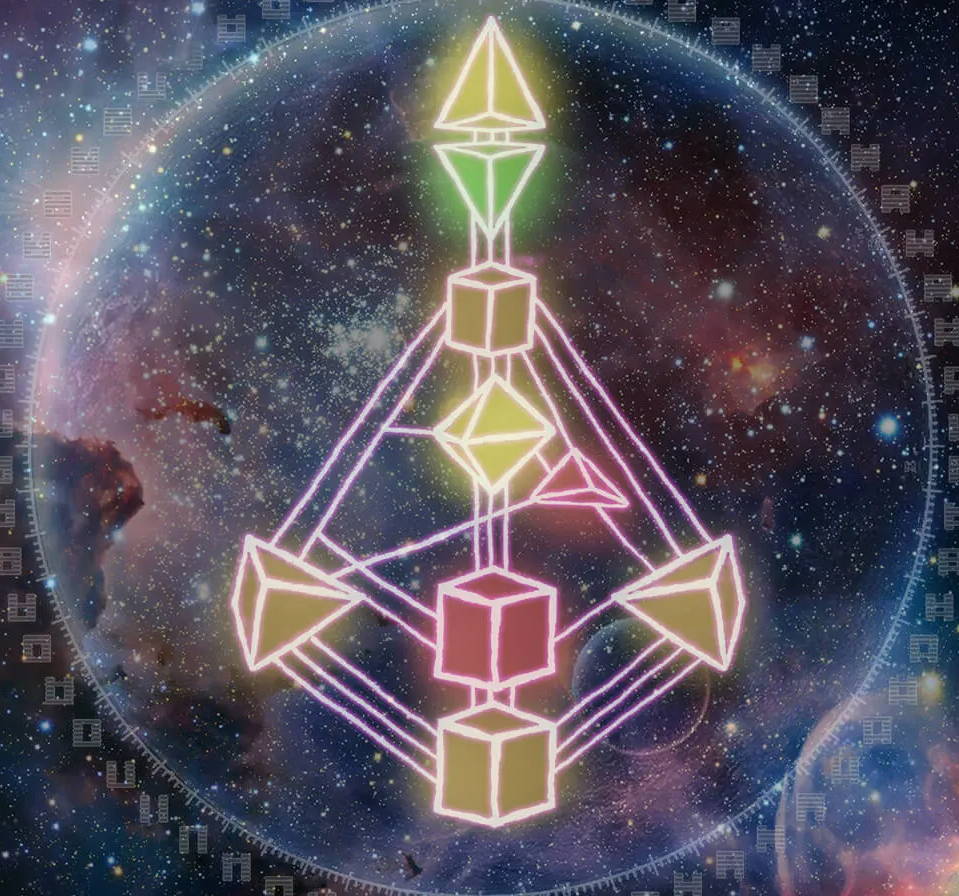 This takes 2 minutes!
Then, explore the Vale Laltra pendants designed for your unique design below.
Generators are the life force of the planet, they are the builders. They have a enveloping aura that is constantly pulling life to them. Their Strategy is to respond, as opposed to initiate.They are best when they listen to their sacral respnse to know if they are available to give energy to something or not. If they don't wait and initiate from a mental place, they can end up frustrated and degenerated.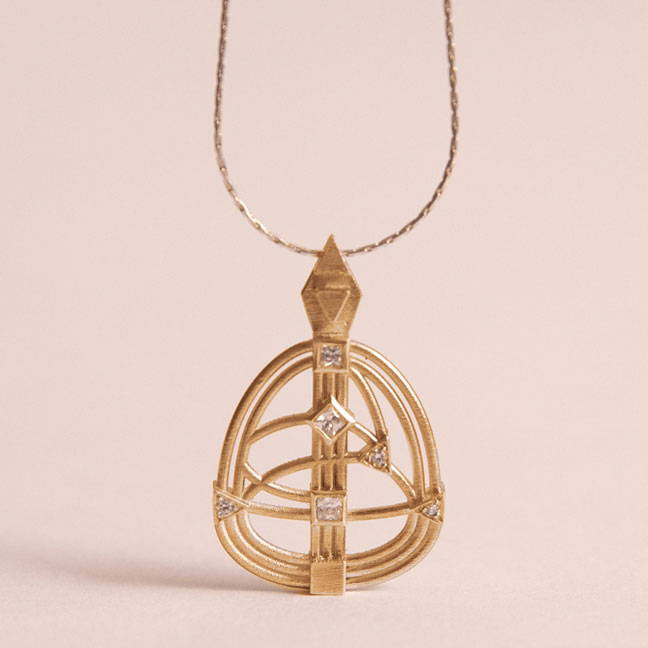 ---
Enter your email and receive $30 off your first order.